What is teamwork?
Teamwork is the combined action of a group of people, especially when effective and efficient. It is knowing strengths and weaknesses in yourself and the ones you're working with and prioritizing the greater good.
How can one be a valued member of a team?
You understand your role
You welcome collaboration
You are accountable
You are flexible
You have a positive attitude
You are committed to the team
Discussion with Hannah Carpenter
Hannah has an important job at the Soil & Water Conservation District, but she certainly doesn't act alone. The success of her endeavors is due largely to the "well-oiled machine" that is the team she works with. Join Hannah as she discusses the following as they relate to a successful team:
The meaning of teamwork
How to be a productive member of a team
The characteristics of a perfect team
The importance and characteristics of a good team leader
The Soil & Water Conservation District
Soil and Water Conservation Districts provide technical, financial, and education resources to meet the needs of local land users for conservation. SWCDs develop and implement programs to protect and conserve soil, water, prime farmland, woodland, wildlife, and urban areas.
What was The Dust Bowl?
The Dust Bowl was the name given to the drought-stricken Southern Plains region of the United States, which suffered severe dust storms during a dry period in the 1930s. As high winds and choking dust swept the region from Texas to Nebraska, people and livestock were killed and crops failed across the entire region. The Dust Bowl intensified the crushing economic impacts of the Great Depression and drove many farming families on a desperate migration in search of work and better living conditions. As a result, The Soil and Water Conservation Act was put in place to avoid such a situation from happening again. This law requires the United States Department of Agriculture to periodically prepare a national plan for soil and water conservation on private lands, based on an inventory and appraisal of existing resource conditions and trends.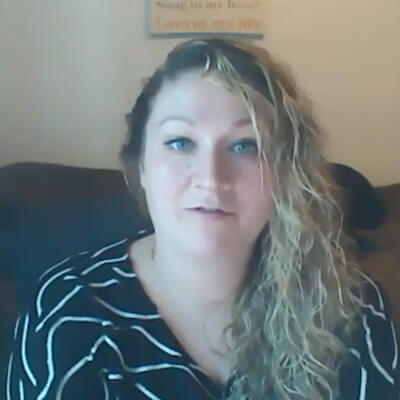 Hannah Carpenter is the District Program Administrator for the Soil & Water Conservation District.
For over 75 years, the Belmont Soil and Water Conservation District has made it their mission to educate and assist all people in the wise use of natural resources.
Learn more about Hannah and the Belmont Soil and Water Conversation District at belmontswcd.org.