A 501(c)(3) nonprofit established to connect youth to local leaders to take pressure off of teachers, engage parents, and help youth navigate life's tough stuff.
To Connect.
To Educate.
To Serve.
Connect youth to local experts through education and technology.
We believe life is defined by small everyday choices and that each choice makes a difference.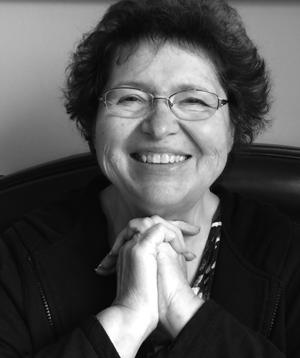 I started All Choices Matter to help a child. To help a hurt child heal. To help a child understand how wonderful life is and what great possibilities exist. To help a sad child smile. To help a happy child shine. To help every child know that he or she deserves to be treated with respect. To help the less confident child recognize his or her own unique qualities. To help the creative child understand that it's OK to be different. To help a child avoid a path of destruction. To help a child realize that asking for help is a courageous act, not a sign of failure. To help a child know how to reach out to another child who is alone.
Young people face incredible changes. Some changes will improve their lives and society, some will be unfair and destructive. Every choice a child makes takes that child closer to, or farther from, that child's goals and dreams.
All Choices Matter was started to give every school, community, and corporate leader a creative and effective way to work together to help a child.
Thank you for helping us make a difference.
Jean Pelton
Founder of All Choices Matter