7th – 12th Grade Students
The premier Youth Leadership Summit, presented by Team IBB and All Choices Matter, featuring  local and national speakers who specialize in engaging and inspiring youth to be positive change agents, to be passionate, and to take charge of their future.
At the Summit students learn what it means to be a leader, in all aspects: Discipline, Integrity, Creativity, Passion, and Perseverance.
Students will learn how to be an entrepreneur, an innovator, an inventor, and how to bring about positive change in their community and in the world!
Ashtabula: TBD | 9:00 a.m. – 1:30 p.m.
Columbus: TBD | 9:00 a.m. – 1:30 p.m.
Youngstown: TBD | 9:00 a.m. – 1:30 p.m.
Akron: TBD | 9:00 a.m. – 1:30 p.m.
Cleveland: TBD | 9:00 a.m. – 1:30 p.m.
Lorain: TBD  | 9:00 a.m. – 1:30 p.m.
Cleveland: Tri-C East Campus, 4250 Richmond Rd, Highland Hills, OH 44122
Columbus: Capital University, E Main St & College Ave, Bexley, OH 43209
Youngstown: Youngstown State University, Kilcawley Center, 1 University Plaza, Youngstown, OH 44505
Ashtabula: New Leaf Event Center, 110 Gateway Ave, Conneaut, OH 44030
Akron: TBD
Lorain: TBD
Become the Leader People Seek to Follow!
Tickets are Free, but seating is limited: 440-478-2268 | steve@allchoicesmatter.org
Youth Leadership Summit: Featured Speakers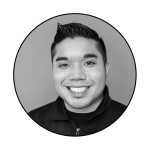 Gary Caluducan
Partner
Team IBB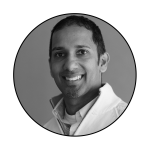 Sanjay Parker
CEO
Knowtion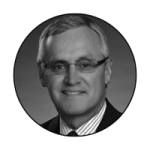 Jim Tressel
President
Youngstown State University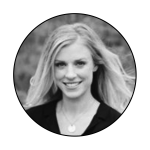 Danah Baker
National Vice President
Arbonne International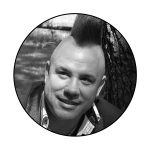 Christopher Milo
Author
Concert Pianist
Carmella Williams
Director of Inclusion
Youngstown Business Incubator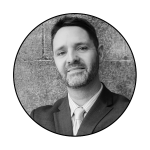 Mark Weiker
Partner
AlbietWeiker, LLP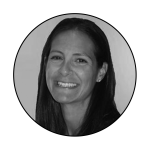 Melanie Scanlon
Executive Director
Leadership Geauga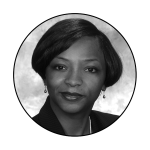 Tonia Farmer, MD
Otolaryngologist
Lippy Group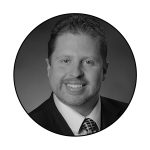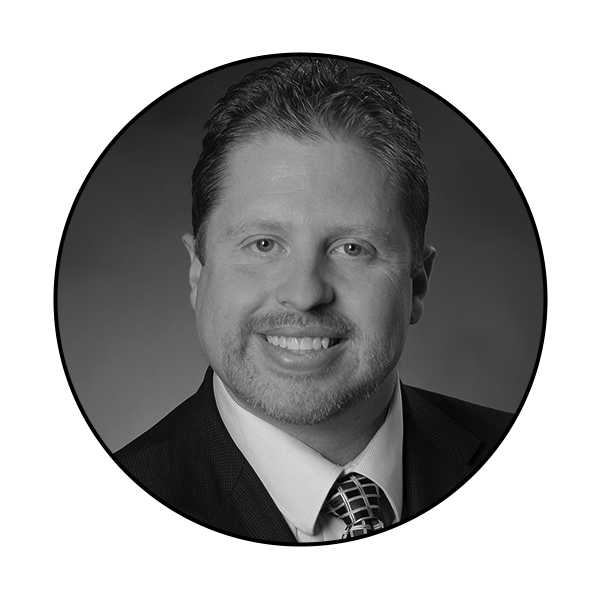 Steve Pelton
President
hChoices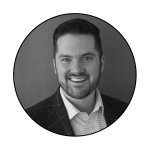 James Schleicher
Partner
Team IBB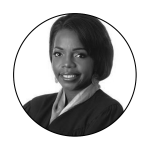 Carla Baldwin
Judge
Youngstown Municipal Court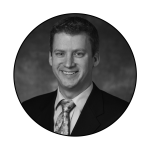 James Strainic, MD
Pediatric Cardiologist
Rainbow Babies & Children's Hospital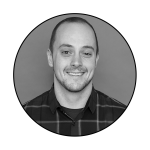 Chad Gourley
Owner
The Bar Athletics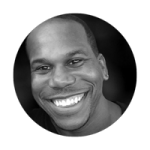 Derrick McDowell
Founder
The Youngstown Flea
Stacie Riffert
President
Empowered Leadership
Dr. JaNice Marshall
Associate Vice President
Cuyahoga Community College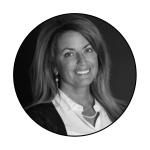 Laura Gray
Founder/Executive Director
IPride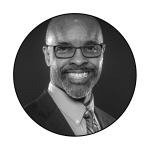 Pastor Mike Nwankwo
CEO
Apogee Leadership Group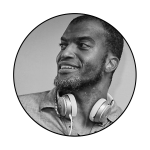 Toby Brazwell
Empowerment Coach
Artist – Edotkom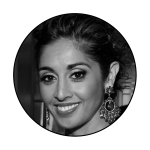 Sandhia Varyani, MD
OBGYN / Chief of Staff
UH Ahuja Medical Center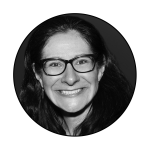 Robin Sacks
Success Mindset Coach
1 Minute Mindset